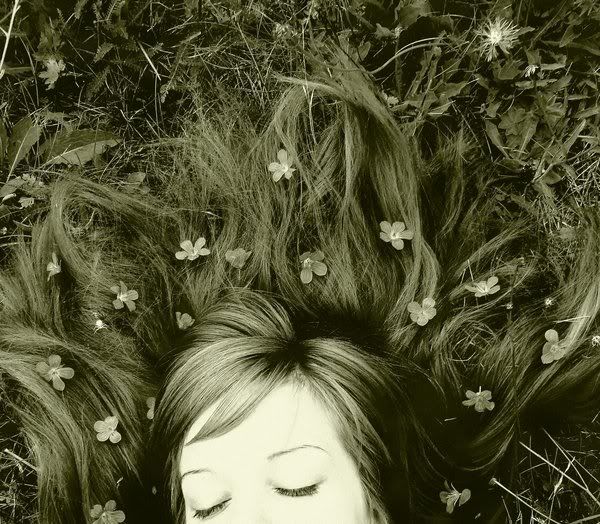 Peer pressure…Stress…Bullying…Potty mouths…Hourly schedule…Drugs…

Homeschoolers are missing a few things… but they are things that we certainly are broken hearted over! In fact, homeschool children have the opportunity to take their time during the day. Instead of being rushed from one class to the next, the homeschooler has the opportunity to study, and even day dream. Yes, I said it… day dream!
In fact, children are really missing out when they aren't given time to  play and dream. Does your child have the opportunity to dream about what they want to be when they grow up? Every child should. It's part of what makes us who we are… give them time to dream… and then allow them room to make that dream possible.
Appreciate your children. When a child feels appreciated they feel free to become their best.
Our children are missing one of the most detrimental of childhood experiences… peer pressure. By homeschooling our children we are allowing them to be who they want to be without fear of whether the majority will accept or reject them. Most homeschoolers miss that junior high/high school level of needing their peers to validate who they are. They simply go from their day dreaming to having a purpose to accomplish that dream. They don't need their peers to acknowledge or approve it.
To be honest, I am very glad that my homeschooled children are missing some things. I am especially glad that they have the time and opportunity to dream… and hopefully I can have a part in helping them fulfill their dream. I am always telling them that they can be whatever God leads them to be, whatever they believe He has created them to do… they can do!